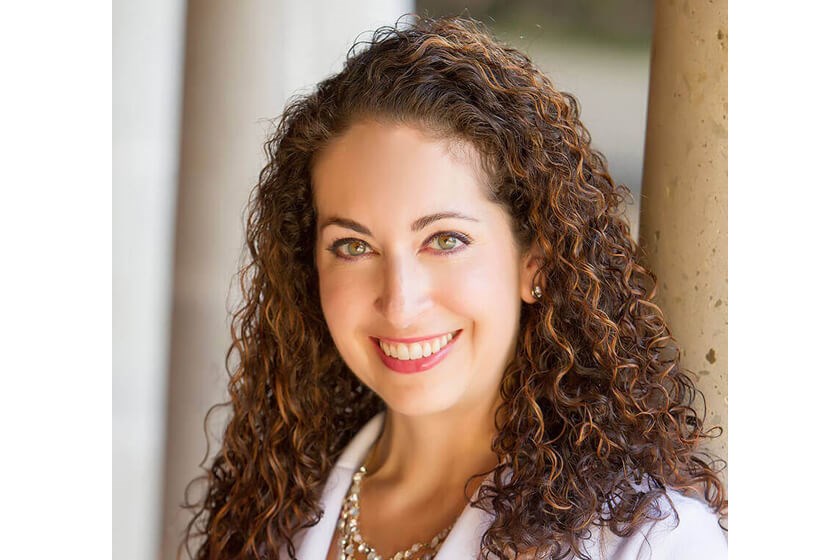 Dr. Allison Young is a board-certified ophthalmologist and a fellow of the American Academy of Ophthalmology. After graduating with honors from Columbia University in New York City with a degree in biology, Dr. Young returned to her home state of Texas to attend UT Southwestern Medical School in Dallas, where she earned membership in the AOA national medical honor society. Dr. Young completed an internship in Internal Medicine at Baylor University Medical Center in Dallas, followed by residency training in Ophthalmology at the prestigious Wills Eye Hospital in Philadelphia, the nation's first ophthalmology training program. In her final year at Wills Eye, she was chosen to serve as co-chief resident. Dr. Young is also proud to be a contributing author to the Wills Eye Manual, the most commonly used ophthalmology reference text in the world.
Dr. Young specializes in small-incision, no-stitch cataract surgery, offering the latest in premium intraocular lens technology, as well as refractive surgery, utilizing all-laser custom LASIK. She provides comprehensive eye care for the entire family, including routine eye exams for glasses or contacts, diabetic eye exams, management of glaucoma, macular degeneration, dry eyes, and many other eye conditions.
Dr. Young holds privileges at Stone Oak Methodist Hospital, the Baptist Hospital System in San Antonio, the Methodist Ambulatory Surgical Center North Central, and Alamo Laser Vision Center. She has been included in Top Doctors and Doctors of Excellence.
When she is not practicing medicine, Dr. Young enjoys spending time with her husband, Matthew, and chasing around their three little boys, Caleb, Ethan, and Luke.
Reviews
"My husband goes to Dr. Allison Young. and suggested I see her for my bad eyesight and diminishing night driving. I knew I had cataracts, but didn't know they were as bad as I thought. I got in quickly for surgery for the first eye, and now I can see everything clearly. I see details and colors that had faded. Dr. Young also cares about her patients and her work. I felt very confident with her. Having my other eye done soon, and not a bit nervous this time."
R.W.
Google
"Both she and her staff were friendly, professional and informational. I couldn't be more pleased with my appointment! You"
G.W.
ZocDoc
"Office decor and atmosphere are great! Staff are all a delight and seem to enjoy working there. Happy staff = happy patients! Be sure to see the incredible Spurs room; even the ceiling is decorated. This is a top notch professionalgroup -- I highly recommend you trust your precious eyes to their caring care."
Anonymous
ZocDoc
"Very professional staff. Friendly and thorough."
J.G.
ZocDoc
"She was very informative and showed a lot of concern."
Anonymous
ZocDoc