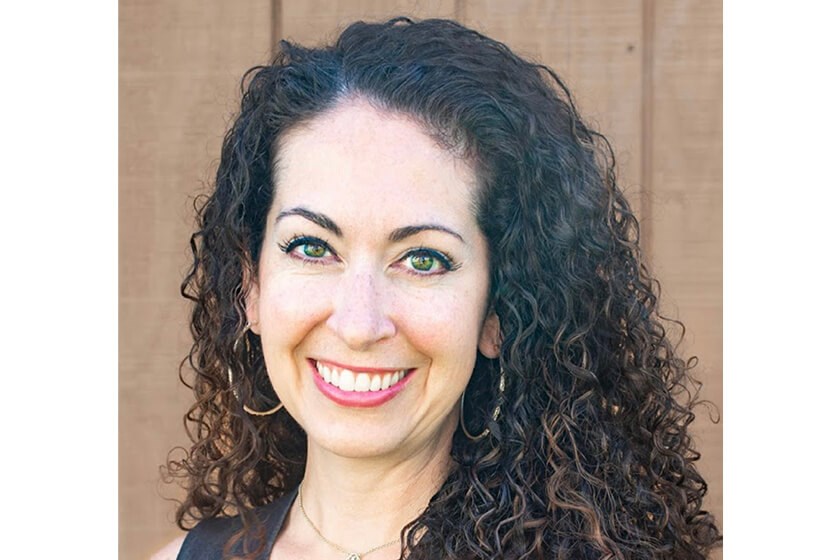 Dr. Allison Young is a board-certified ophthalmologist and a fellow of the American Academy of Ophthalmology. After graduating with honors from Columbia University in New York City with a degree in biology, Dr. Young returned to her home state of Texas to attend UT Southwestern Medical School in Dallas, where she earned membership in the AOA national medical honor society. Dr. Young completed an internship in Internal Medicine at Baylor University Medical Center in Dallas, followed by residency training in Ophthalmology at the prestigious Wills Eye Hospital in Philadelphia, the nation's first ophthalmology training program. In her final year at Wills Eye, she was chosen to serve as co-chief resident. Dr. Young is also proud to be a contributing author to the Wills Eye Manual, the most commonly used ophthalmology reference text in the world.
Dr. Young specializes in small-incision, no-stitch cataract surgery, offering the latest in premium intraocular lens technology, as well as refractive surgery, utilizing all-laser custom LASIK. She provides comprehensive eye care for the entire family, including routine eye exams for glasses or contacts, diabetic eye exams, management of glaucoma, macular degeneration, dry eyes, and many other eye conditions.
Dr. Young holds privileges at Stone Oak Methodist Hospital, the Baptist Hospital System in San Antonio, the Methodist Ambulatory Surgical Center North Central, and Alamo Laser Vision Center. She has been included in Top Doctors and Doctors of Excellence.
When she is not practicing medicine, Dr. Young enjoys spending time with her husband, Matthew, and chasing around their three little boys, Caleb, Ethan, and Luke.
Reviews
"My husband goes to Dr. Allison Young. and suggested I see her for my bad eyesight and diminishing night driving. I knew I had cataracts, but didn't know they were as bad as I thought. I got in quickly for surgery for the first eye, and now I can see everything clearly. I see details and colors that had faded. Dr. Young also cares about her patients and her work. I felt very confident with her. Having my other eye done soon, and not a bit nervous this time."
R.W.
Google
"The best exam I have ever had, Dr Young found a tear and got me in to have a surgery that same day. saved my sight Thank you Dr.Young."
D.H.
Google
"Dr Young is the BEST. Her office staff is beyond nice. I have had excellent treatment from start to finish. The receptionist was prompt and friendly, the assistants were professional and answered all my questions. Dr Young put all my anxieties to rest. I would recommend Stone Oaks Ophthalmology for any eye problems or surgeries."
A.W.
Google
"Dr. Young and Staff are fantastic. I recently underwent bilateral LASIK without complication and with the utmost care. I felt completely at ease with Dr. Young. She has the combination of skill and stellar bedside manner, I could not ask for more!!"
J...
Google
"A great clinic! My wife and I have had nothing but wonderful experiences here. They truly care about you and want to help. Dr. Held and Dr. Young are outstanding doctors!"
B.J.
Google